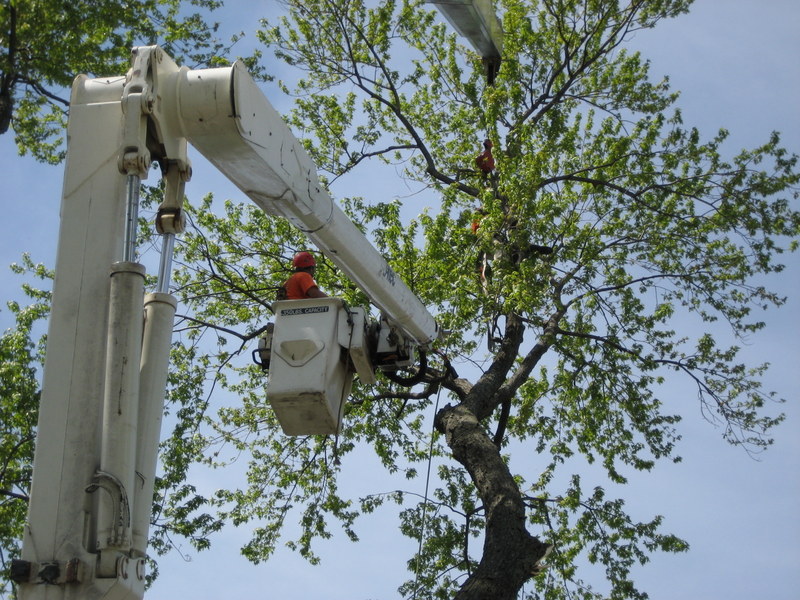 Tree Removal
Rest easy knowing that your tree removal project is in the right hands.
At Abbott, we use tree removal as a last resort. Our crews prefer to focus on preventative care and treatment, but we recognize it is necessary for some instances—like when a tree's structural defect makes it beyond the point of return.
Tree removal takes careful planning. Our certified arborists will help you determine which trees to keep and when a tree must be removed.
WE BRING EXTENSIVE KNOWLEDGE AND ACCREDITED EXPERTISE TO TREE CARE
Abbott Tree Care works with recognized organizations to ensure the highest confidence in our services.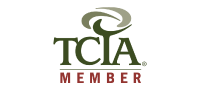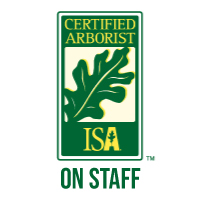 OUR TREE REMOVAL PROCESS
Abbott Tree Care is committed to the well-being of your family, your property, and our team members. We use our own cranes, aerial buckets, spider lifts, backyard lifts, and log loaders to ensure our tree removal process is safe and efficient.
We will haul away and dispose of all debris. Our crew can also cut the tree into logs for firewood or chip it for mulch at your request.
STUMP REMOVAL
Stump removal is an integral part of caring for your trees and the health of your property's ecosystem. Once a tree is cut down, the roots can continue to produce new growth. Grinding tree stumps starts the slow decaying process of the root system. This prevents disease-causing fungi from infecting other areas of your landscape.
We grind stumps to 6 to 8 inches below ground level. This method leaves plenty of room for new topsoil, grass, or groundcover. Unless otherwise agreed to with your arborist, stump chip and dirt mix is left in a pile at the stump to be utilized for neighboring garden beds.
LAND CLEARING
Builders and homeowners rely on Abbott Tree Care to clear lots for new construction and additions to their homes.
CRANE WORK
Abbott Tree Care has the heavy-duty equipment and experience needed to execute any tree removal project safely. You can count on us to get the job done with our National 28-ton crane with 105-ft. boom, which allows our crew members to safely cut down even the most damaged and high-risk trees. We also have local relationships with larger crane services when a job is out of reach for us.
Lift a large fallen tree from your property
Remove a limb off your roof without inflicting further damage
Provide access to trees that would otherwise be too hazardous for a climber to tie into